RENT: THE MUSICAL
SET DESIGN SET CONSTRUCTION
Imperial College
Union Concert Hall

Mar 2017
Performed by: Imperial College Musical Theatre Society Directed by: George Booth / Emma Watson Lighting by:
George Ainscough
Photography: Shankho Chaudhuri / Julian Phatarfod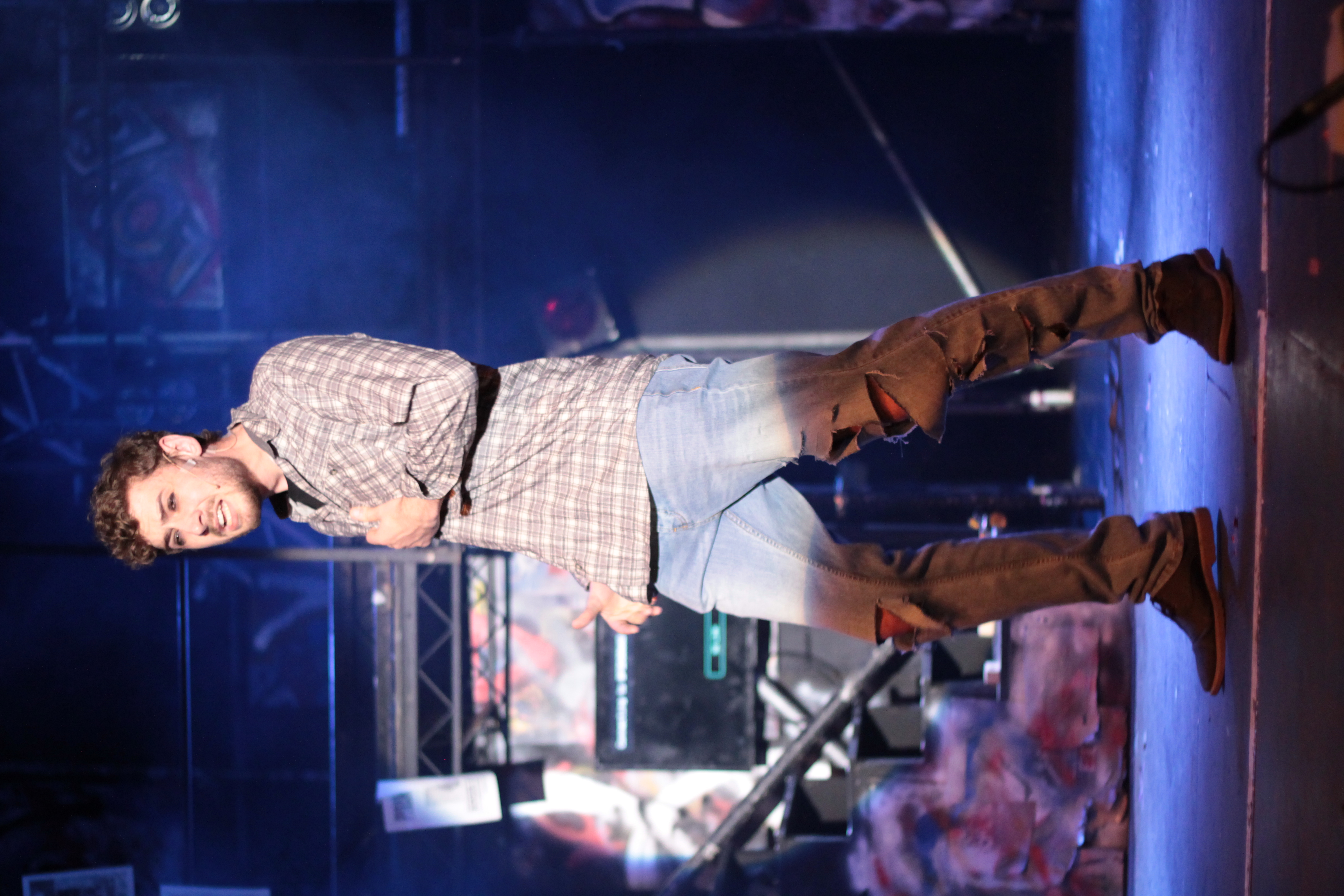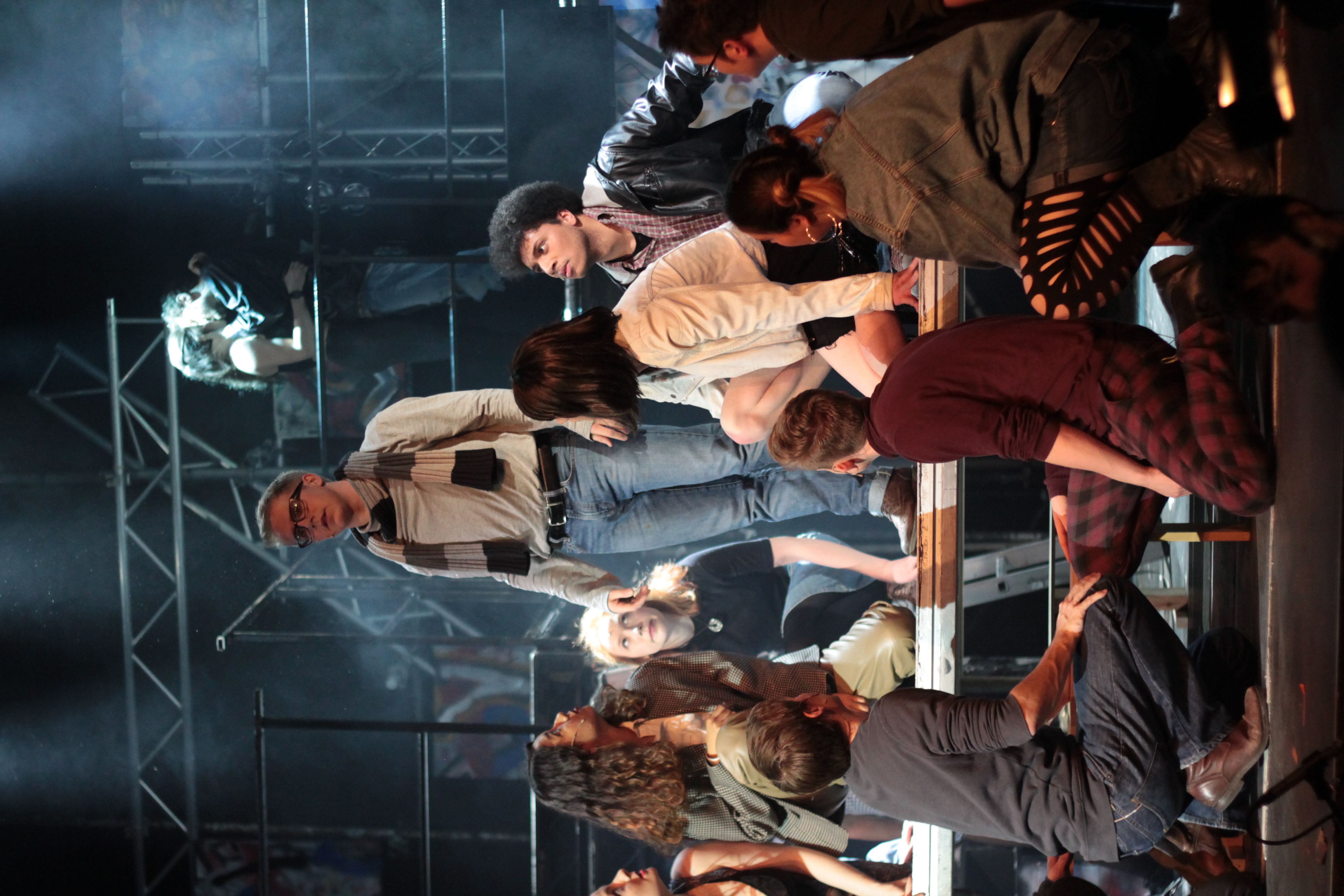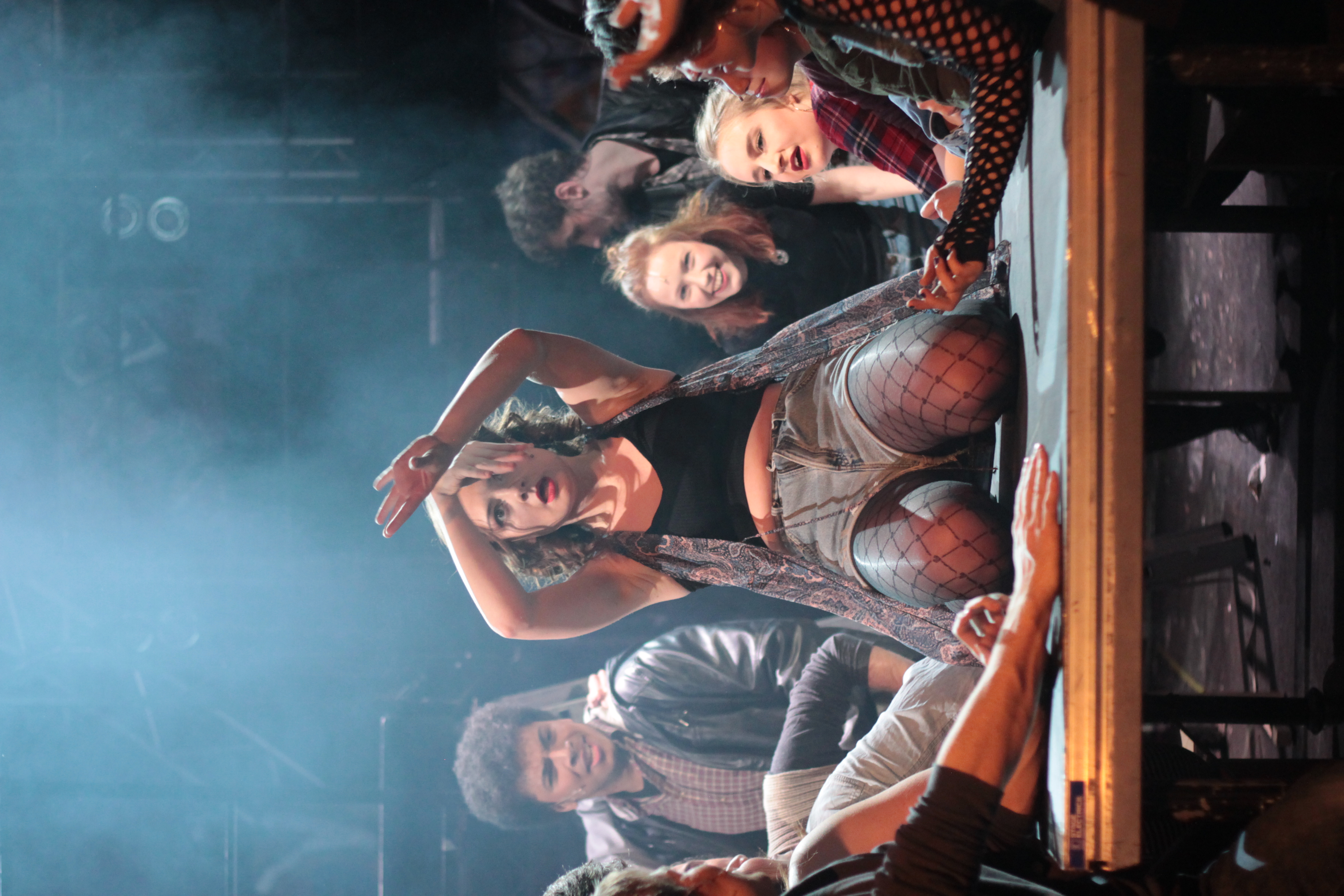 REMIXING THE FAMILIAR


With RENT being set in the 1990s, it struck me that one of the ways I could make this set my own was to infuse the set with the visual pop culture of that era. Drawing from the posters and graphics of music, film, art and newspapers from the 1960s to 80s, I created a series of panels consisting of collages of these images and a vibrant amount of colour, topped with spray paint.

The idea was to add colour in a textured, fragmented and layered way that would still evoke the memories of an audience of being young and independent during that time.

This was a delight to make, drawing heavily on my love for sampling and subversion in art and it's relation to remix theory.


Poster Artwork by Shankho Chaudhuri / Layout by Olivia Revans



PROCESS