ART
HEIST
SET DESIGN
VIDEO DESIGN
UNDERBELLY
EDINBURGH
AUG 2019
NEW DIORAMA THEATRE
LONDON
OCT 2019
WINNER OF THE UNTAPPED AWARD 2019,
presented by UNDERBELLY & NEW DIORAMA THEATRE

Also performed at:
The North Wall, Oxford
Latitude Festival
High Tide, Aldeburgh

Written
& Directed by
Jack Bradfield


Devised &
Performed by
Alice Boyd
Rosa Garland
Serena Yagoub
Will Spence

Produced by
Charles Pidgeon
Georgia Crump

Lighting Design
Lucy Adams

Costume Design
Georgia Crump

In Association With
The North Wall

Supported by
New Diorama
Underbelly
Arts Council England

Poster by
Guy Sanders

Poster by
The Other Richard



In December 2018, I was invited to an R&D with Poltergeist Theatre. Poltergeist are an award-winning company known for creating formally experimental, devised work with a playful quality.

Our collaboration quickly grew as I was brought on board to design their show for Edinburgh Fringe 2019. Having won the Untapped Award, with the support of New Diorama and Underbelly, we took the show to Big Belly for a full Fringe run and then transferred to London in October 2019.

Art Heist was due to tour England in 2020, but this was cancelled due to the COVID-19 outbreak.



REHEARSALS
EDINBURGH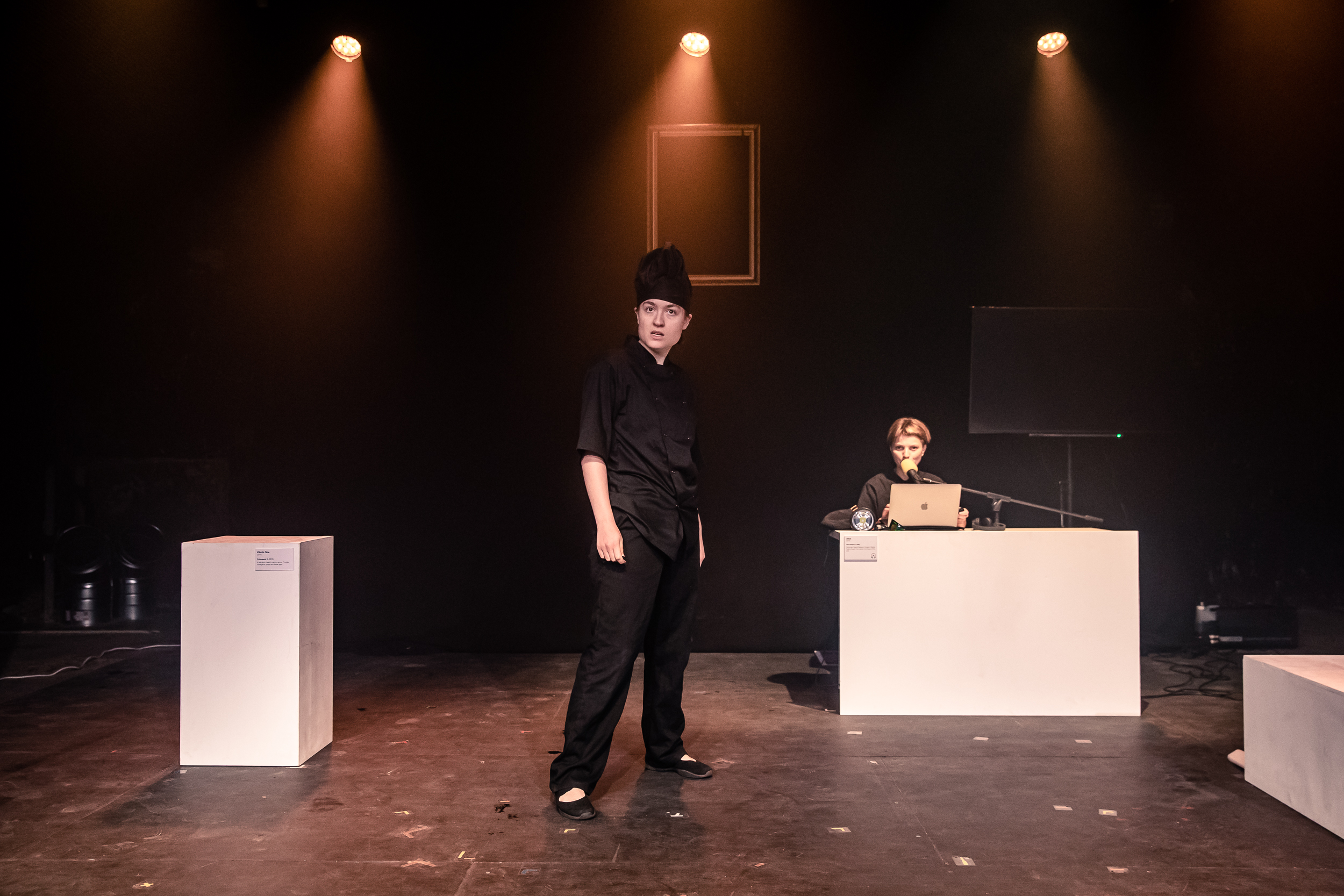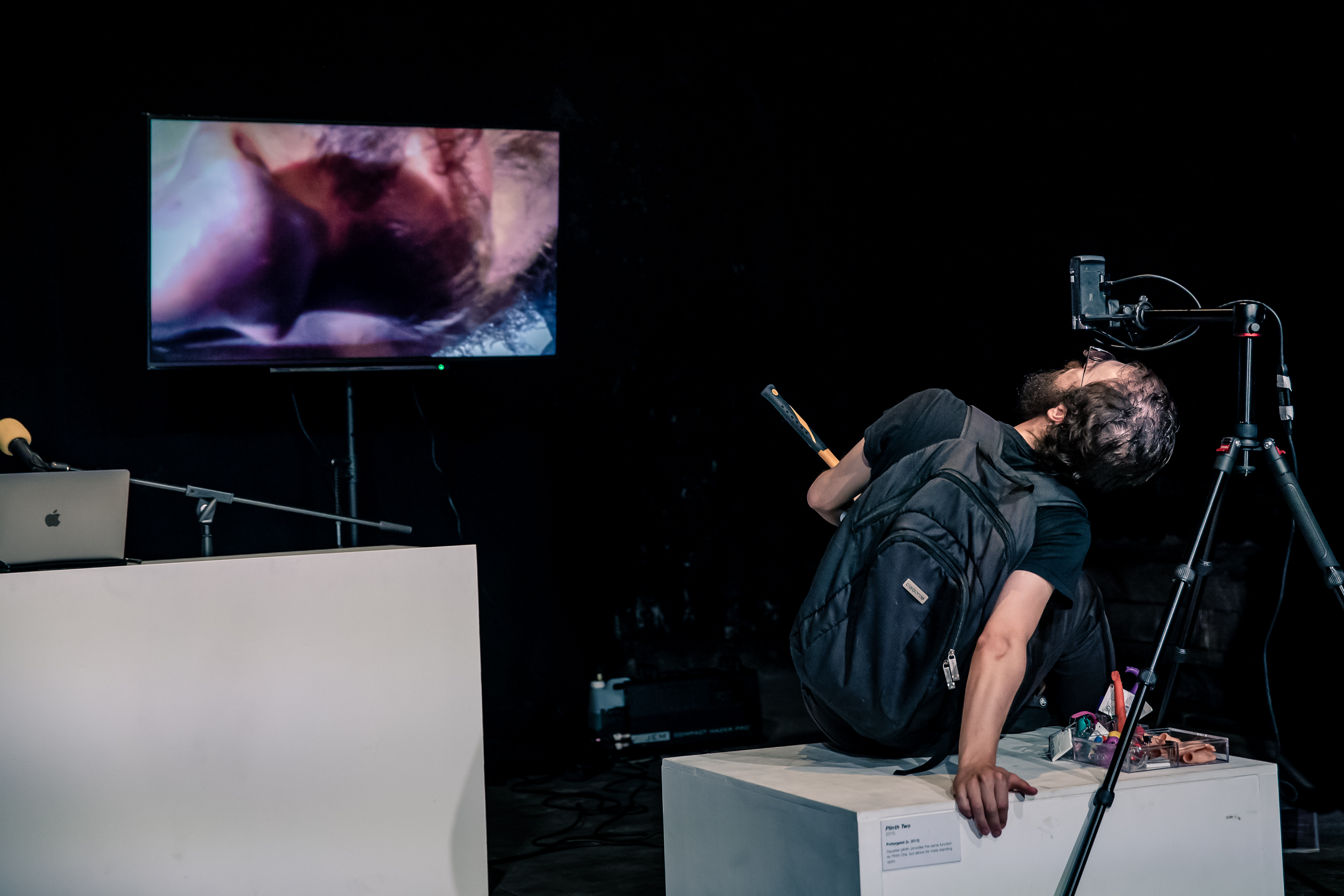 LONDON